With over 12.000 members in 130 countries, including 38 of the top 50 global third-party logistics providers and all top 25 largest global freight forwarders worldwide, CargoWise offers its users an integral link to the global supply chain. This immediately puts their global connections within easy reach. To find out more about CargoWise, please visit www.cargowise.com.
CargoWise is updated all the time, meaning that the premium IT product is always up to date with the latest developments in the logistics industry. This allows members of the Alfa Global Family to stay on top of their game from a software point of view.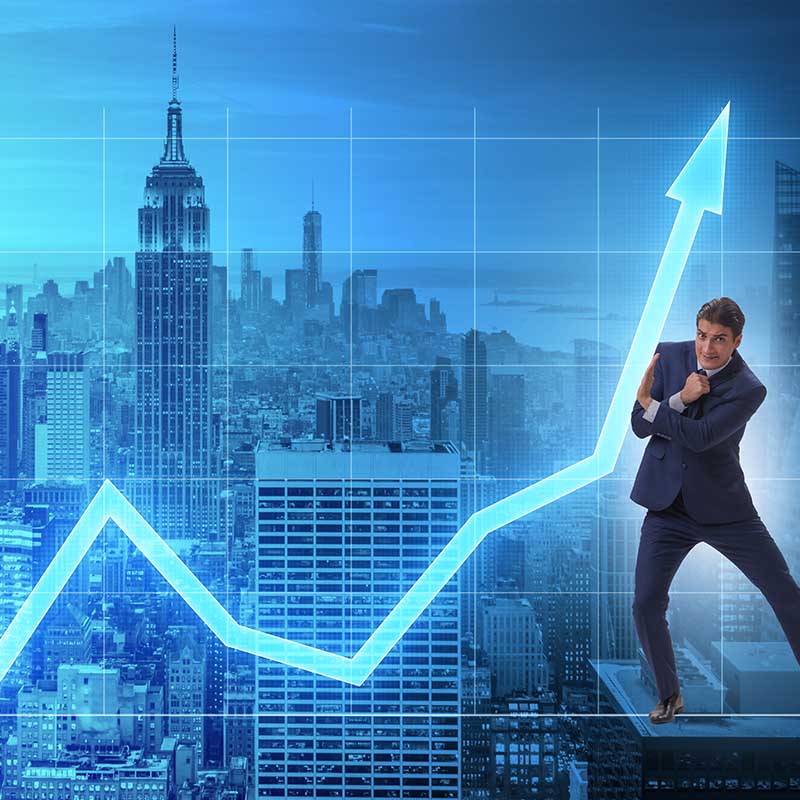 Thanks to its compliance capabilities, CargoWise enables its users to focus on business instead of borders. More specifically, It provides the tools to achieve quicker, simpler, more efficient customs clearance, as well as greater visibility between users, their partners, customers and custom authorities.
CargoWise One provides you with comprehensive vertical and horizontal integration, both inside and outside of the application. It allows you to integrate your business with the supply chain's key vertical markets as well as integrating your own processes across global operations.
Industry-wide
functionality
CargoWise's next-generation technology enables you to get the most out of your global operations. Additionally, the platform meets both the horizontal and vertical demands of the logistics industry by combining the breadth and depth of major multinationals with the simplicity of small business operations.